ST. SAVIOUR'S LIBRARY
The books on these shelves at the back of church have been given or loaned by members of the congregation for the use of their fellow church members. If you want to borrow a book, please take it; bring it back when you have read it & borrow another one!
If you have Christian books (or books with some faith or spiritual interest) at home you are willing to donate or loan, please bring them in & leave them on the shelves.
The books are organised in broad categories:
Bible study material
Prayer
Devotional books
Church history
Worship
Other religions
Hymns
Poetry
and not least......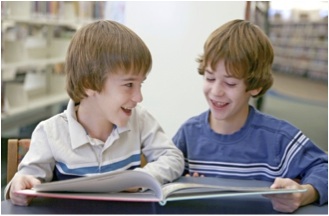 books for children & young people
Please ask if you cannot find a book on a particular topic... we can probably source it for you.